Our Coin Laundry is situated just off Chapel St, and open 24 hours, 7 days a week, making your laundry needs as convenient, comfortable as much as possible.
Coins and credit cards payment
Paying for your laundry has never been easier at Suds. Apart from traditional coins, we also accept credit cards (Visa, MasterCard, Amex, Discover) and PayPal. Apple and Android Pay are coming soon.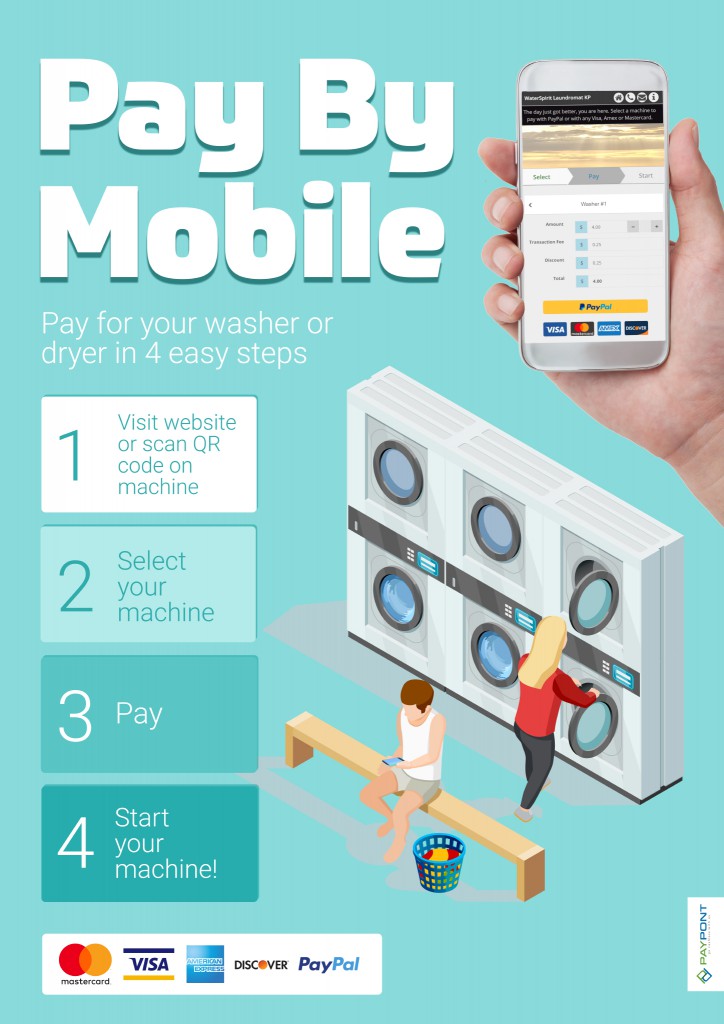 Machines and Pricing
At Suds, our customers typically finish their laundry within 1-hour. Understanding our customers' needs, we provide different types of commercial washing machine & dryers. With the capacity from 8.5kg to 16kg, our washers can accomodate any kinds of your laundry needs. While our standard washers are perfect for day to day garments, personal clothes, our commercial washers can take loads and loads of clothes and garments including family's laundry, king doonas, blankets, curtain.
We have 11 standard washers and 2 commercial washers 
Standard Washers – $6
Commercial Washers – $12
We have 8 standard dryers and 2 commercial size dryers 
Standard Dryers – $2 for 12 minutes
Commercial Dryers – $2 for 8 minutes
Need soap? Yes, we have a soap machine too!
Too busy?
We also provide Wash & Fold, Hand Ironing service. Find out more Service Washing